---
This is soo shite. I played TC 6 months ago, on FU:: graphics no lagg at all.

I dont lag at full graphic, but some walls are flickering, if I go to a special location I will see other textures than the wall there. In in the map obj_village, when i see trees it seems fcked up.

Ive tried to lower the graphics, didnt help at all!

WHEN IM IN A BUILDING, I CAN SEE THE BUILDING BEHIND THAT WALL, + IT FLICKERS OMG!!

System specs:

Geforce 4200 TI (Love it)
450 GB S-ata HDD (40 GB used up)
AMDAthlon 1.70 GhZ
Asus motherboard
512 SDR RAM


I could play Truecombat without any flickering before, tried it now, it flickers + some other glue like shit. Screen: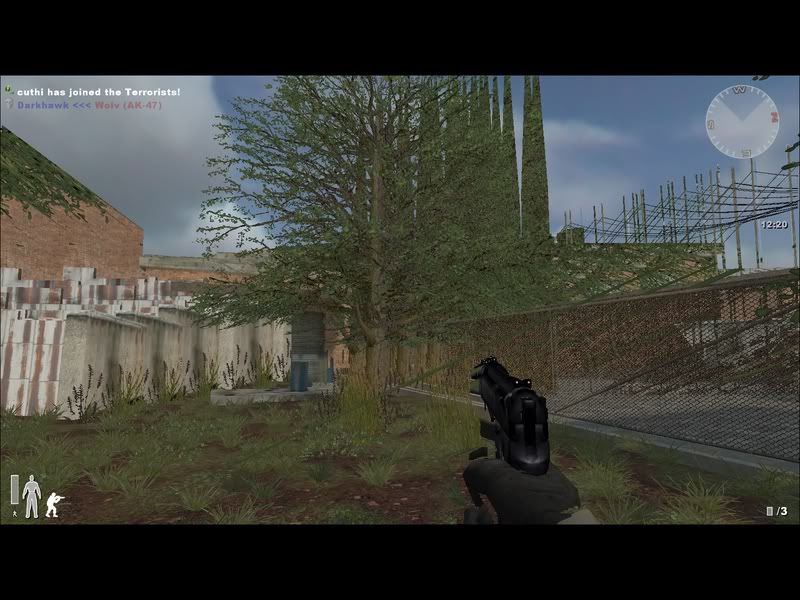 This hangs me up, I cant damnit play. If my graphic card is overclocking, how to disable the overclock. PLEASE I NEED MAJOR HELP!